Do you need world class UXO magnetic data without false positives, inconsistent data coverage or high system noise? Do you need it in areas that are difficult or dangerous to access by traditional surveying platforms?
UMAG just completed another high-quality drone magnetic gradiometer survey across the tidal flats of the Riffgat channel in northern Germany. The operation was completed in a safe and efficient manner, with fast delivery to our client Boskalis/Tennet.
Get in touch with us here, or contact us on info@umagsolutions.com.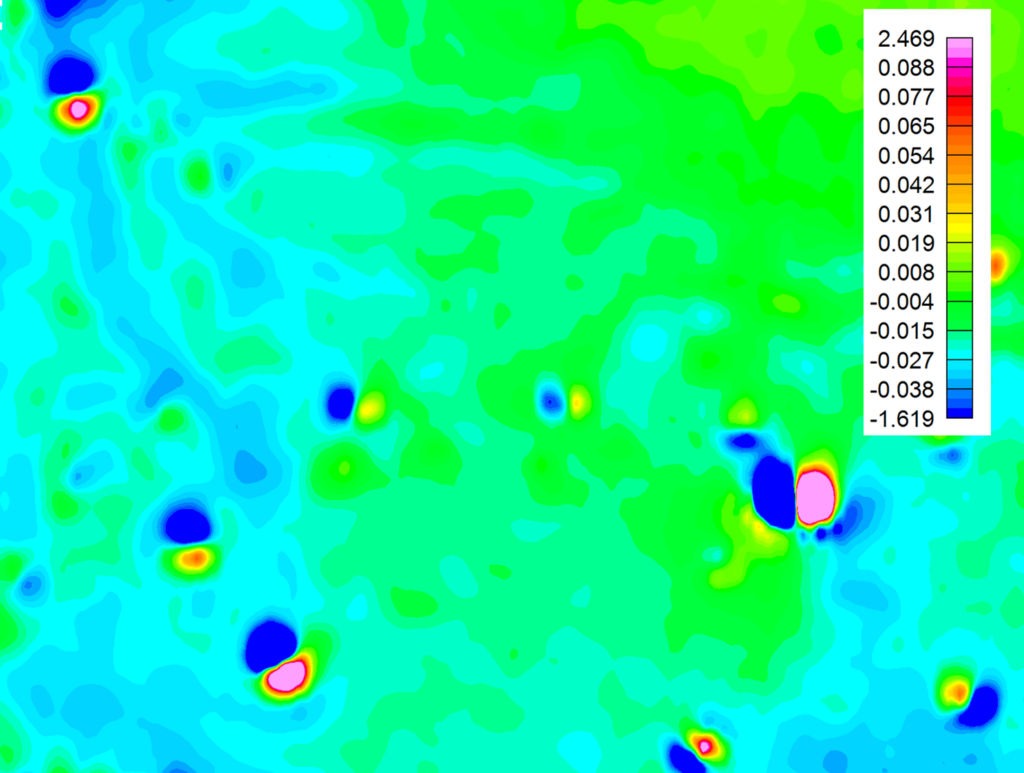 ---