Our Team
 From complex inter-tidal flats to steep rocky shores, busy harbors and remote Arctic mountains – our experienced team has tried the most.
The Founders
UMag Solutions was founded in 2018 by four geoscientists and engineers with expertise within the fields of geophysics, magnetic surveying, flight dynamics, and drone-based surveying. Apart from our extensive operational and data processing knowledge and experience, our founders also have numerous patents and peer-reviewed scientific publications within drone and aircraft based surveying and processing, magnetic data collection, and UXO detection to their names.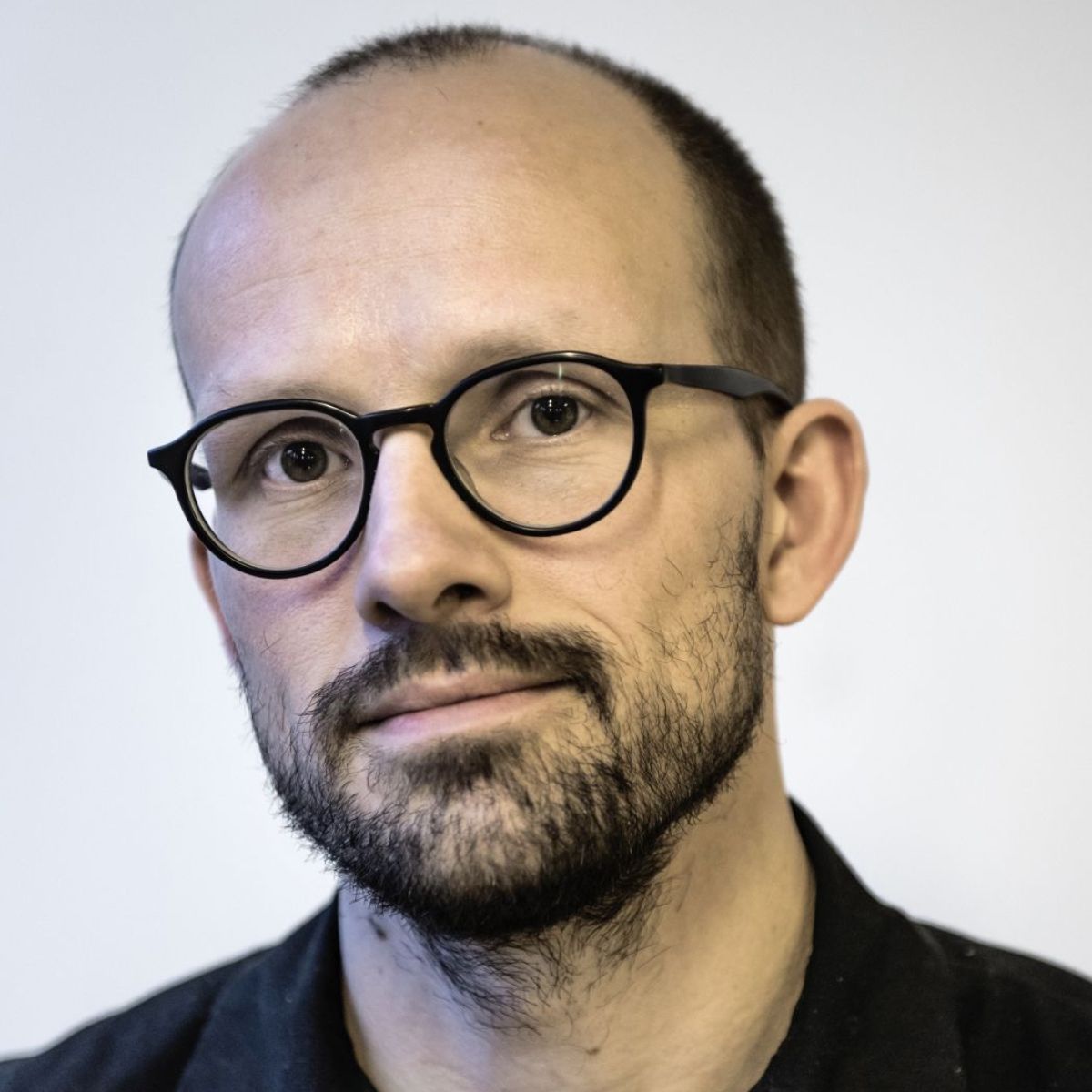 Arne Døssing Andreasen
CEO & co-founder.
Arne holds a PhD in Solid-Earth physics and has +15 years experience in gravity and magnetics. Since 2015, he's been PM on several DK/EU innovation projects relating to prototyping and development of drone-borne magnetic technologies for mapping of UXO, archaeology and minerals. He has an in-depth knowledge of drone-borne magnetic data acquisition, processing and analysis, and has an extensive network in our market segments.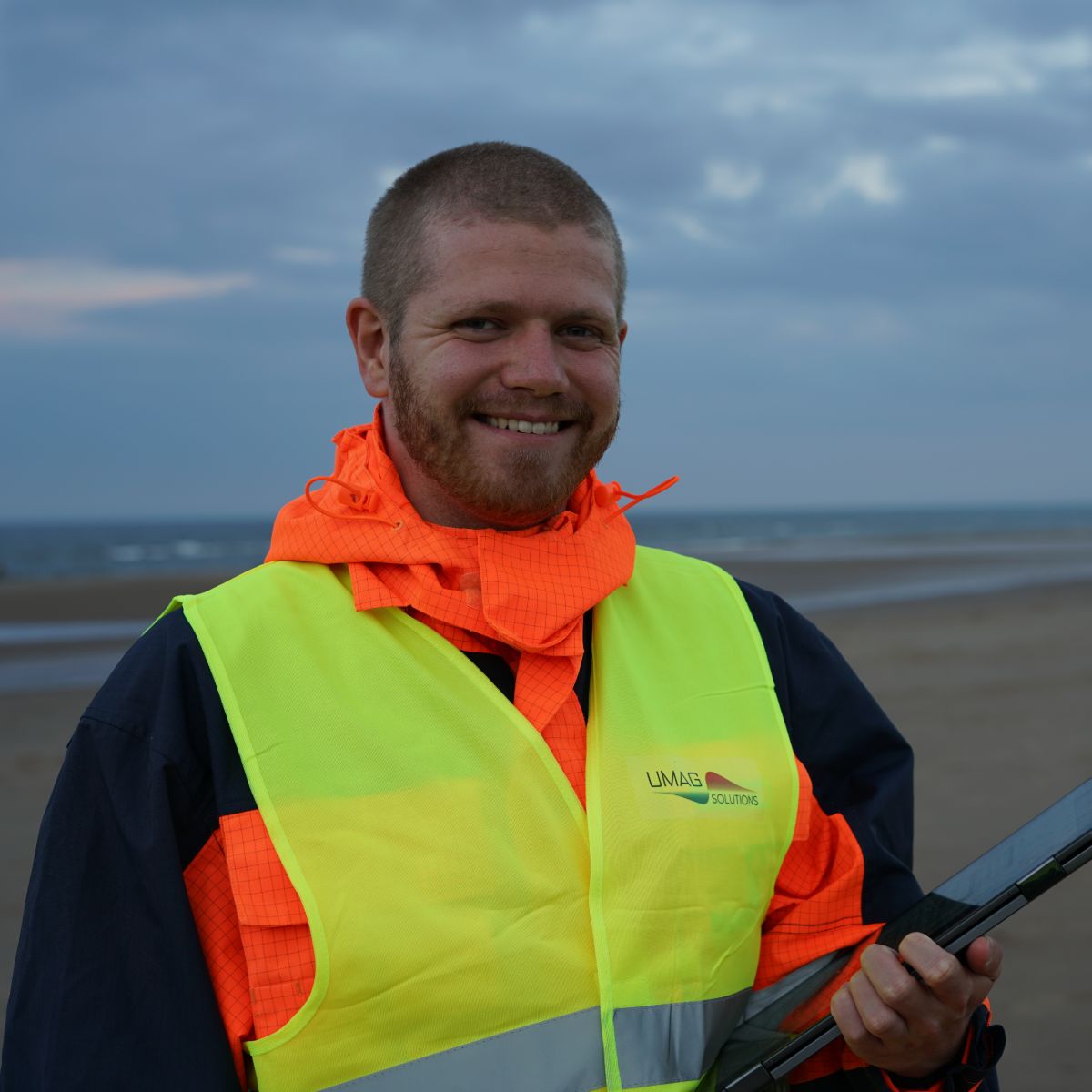 Mick Emil Kolster
Data Processing Specialist & co-founder.
Mick specializes in drone based geophysical surveying and data processing, with primary emphasis on magnetic data for UXO detection and discrimination. He is a seasoned surveyor with over a year of cumulative survey time logged, and has extensive experience from all operational phases, including planning, risk assessment and mitigation, execution, data processing, and reporting. Mick is also an experienced drone pilot, with hundreds of flight hours logged across more than ten countries.
Favourite quote:
"The ultimate manifestation of laziness is to do things right the first time." – Danish saying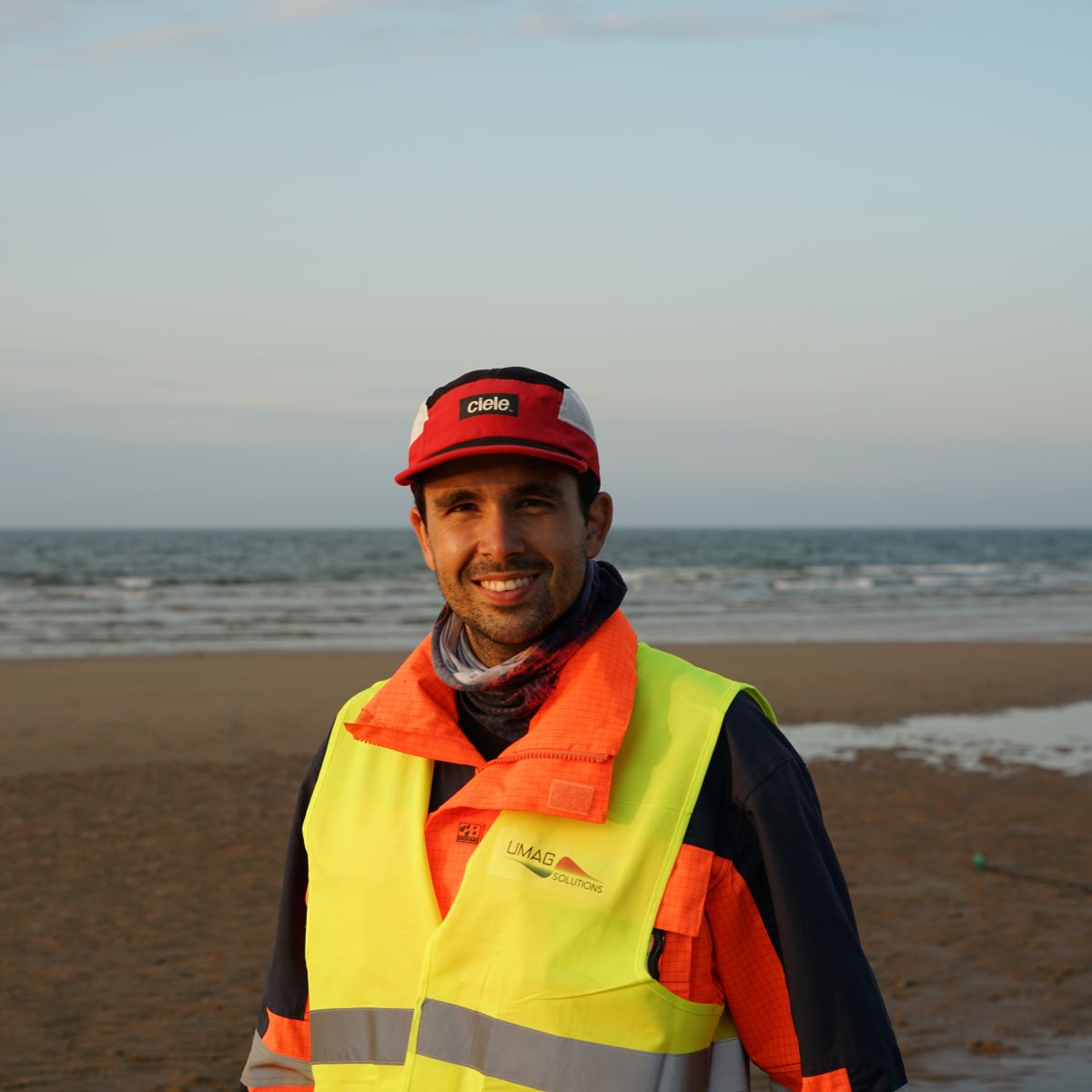 Eduardo Lima Simões da Silva
Hardware Developer & co-founder.
Eduardo is an aerospace engineer with a background in flight dynamics, avionics and controls, with R&D experience in both academia and industry. With a reputation to "make it work", he loves finding new ways to apply drone technology and operate UAVs in challenging environments, while accommodating new regulations and minimizing risks. Eduardo is a seasoned surveyor and drone pilot with over 100 hours of flight time logged in multiple continents.
 Favourite quote:
"I am ready to face any challenge that might be foolish enough to face me." – Dwight Schrute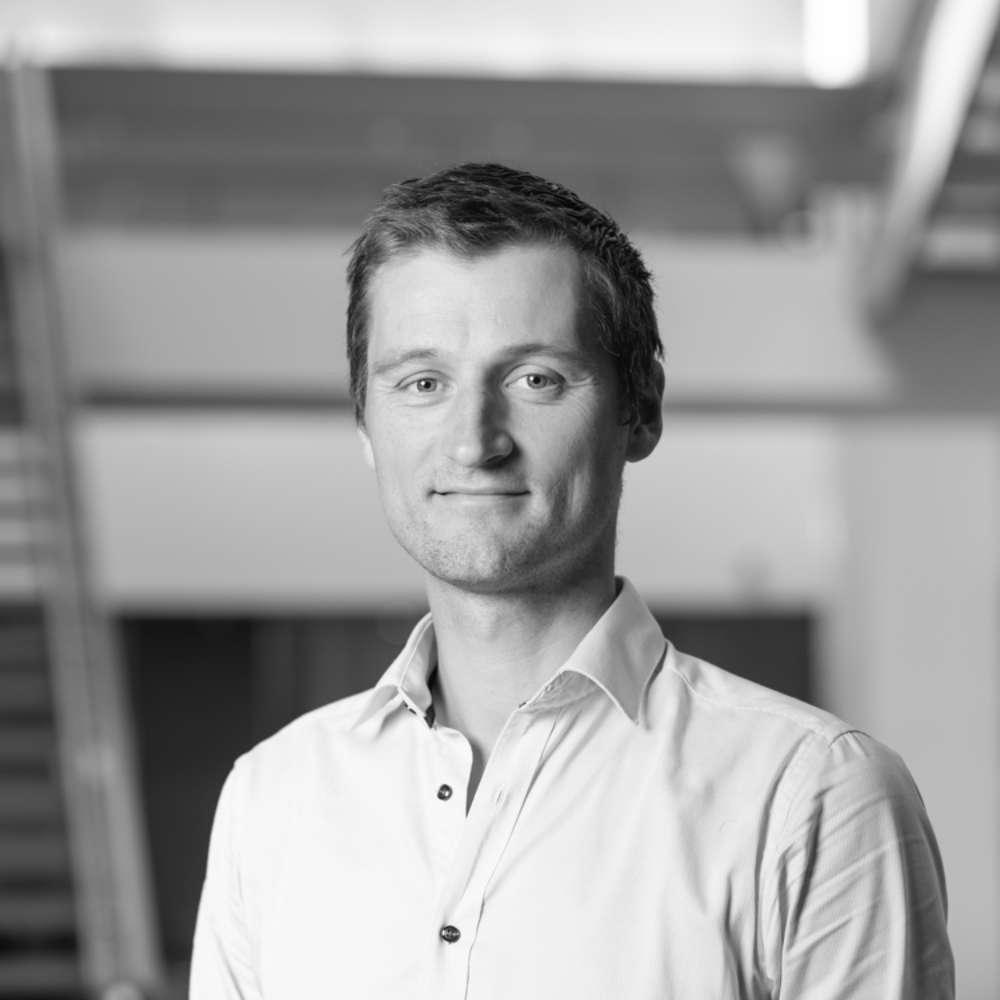 Lasse Nørbye Døssing
Business Developer & co-founder.
Originally educated in the natural sciences, but moved towards innovation, strategy, management and commercialization. He is entrepreneurial, creative and easily adapts to new environments.
He is motivated by scouting for and learning new cutting-edge technologies and thrives with complex problems and steep learning curves. He translates technologies into business opportunities through innovation.